It wasn't just any day. It was the day Centrick turned 3, and according to the 'rule of paw', that's 21 dog years. Sweets and smiles were exchanged. Tweets and thanksgiving was duly credited. And, once the customary popping of the champagne bottle with its electrifying dose of past achievements and present day appreciation is over and done with, a lingering thought will follow. It'll ring like a bell, until addressed. One side of the brain will yell, "So what's next?" While the other side will smirk in response, "As usual, something big."
Which part of the brain said what is something we'll leave up to you. What you can leave up to us is simply chasing all things big, because this pattern has now been set in stone. Our belief in the big simply dwells from firstly breaking out of our own bubble of self-imposed limits and subsequently redirecting that energy into finding solutions by asking the right questions. What we as a boutique agency lack in size, we make up for in our thinking. Our small steps slowly but surely translated into giant leaps, making us differently, different in a simply simple way. Different because we take an upside-down view of the world. Simple because it's the only way to connect customers to a cause.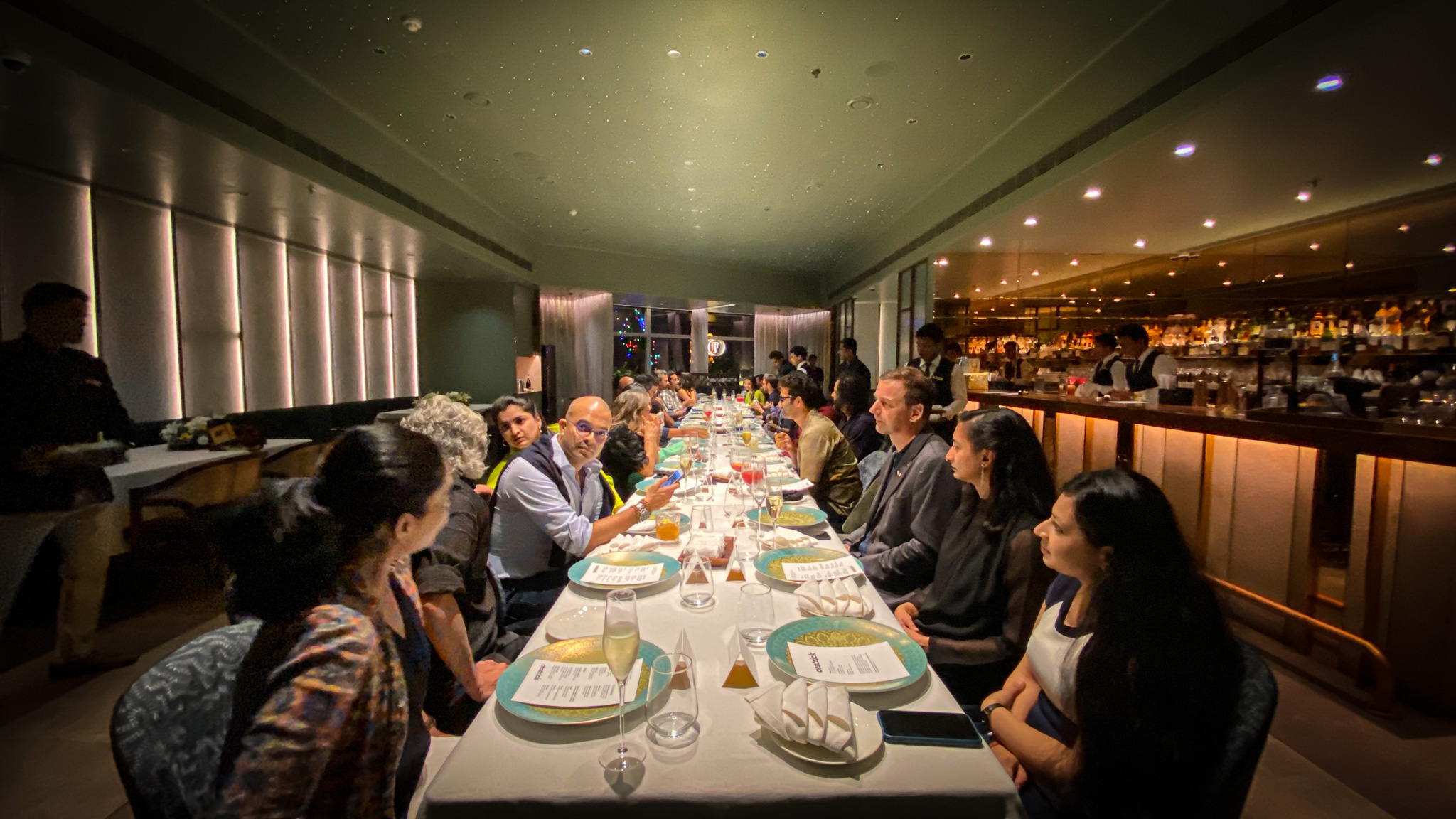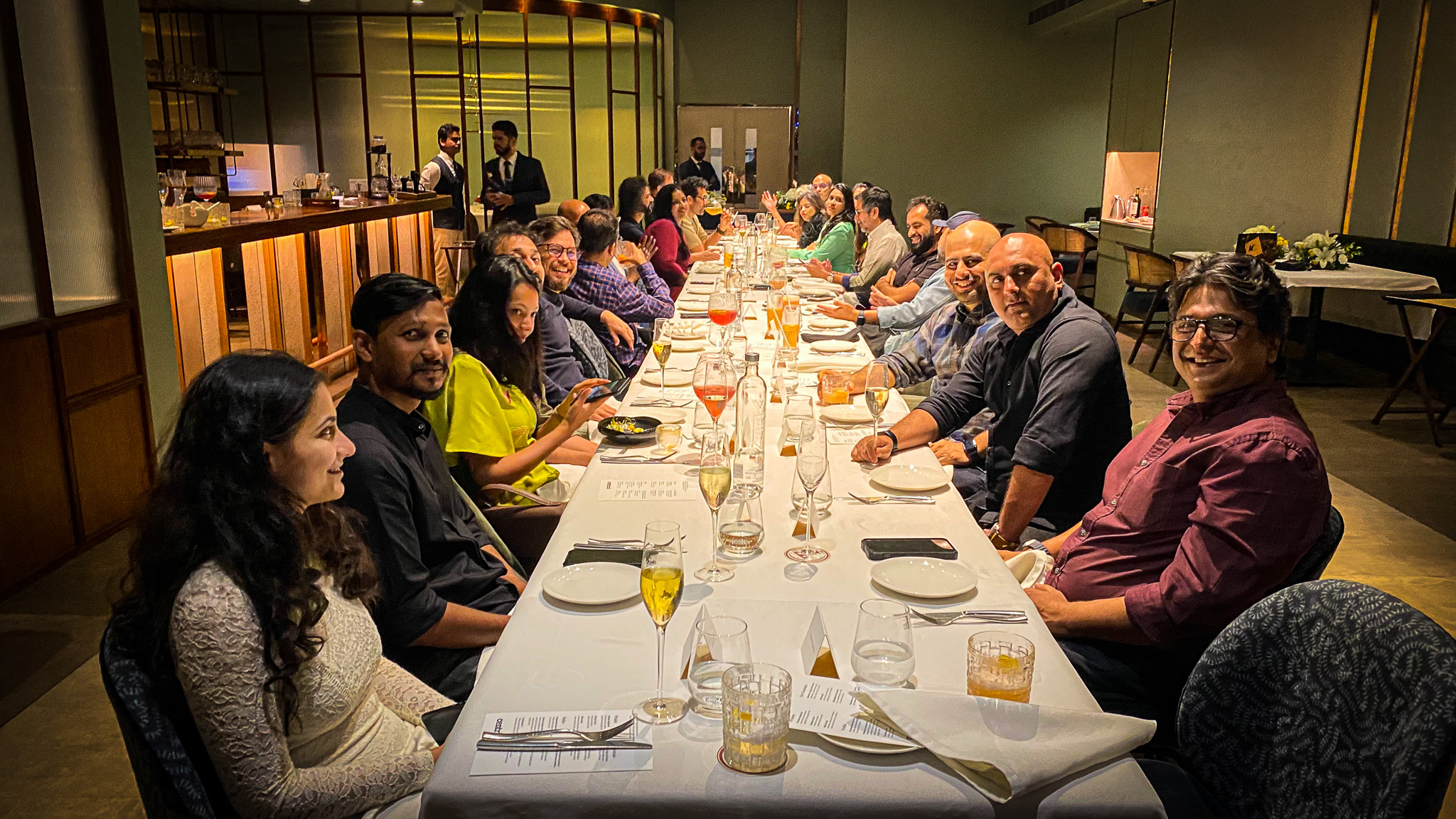 Truth being told, without you, there never will be an us. The ones who've helped us on this adventure, you know who you are. They say that the whole is greater than the sum of its parts. And the part you've played in painting this picture is perfect. Together, we garnered support, chopped and changed ideas, mixed a lot of meaning and cooked campaigns, with simplicity to taste and served it on a platter.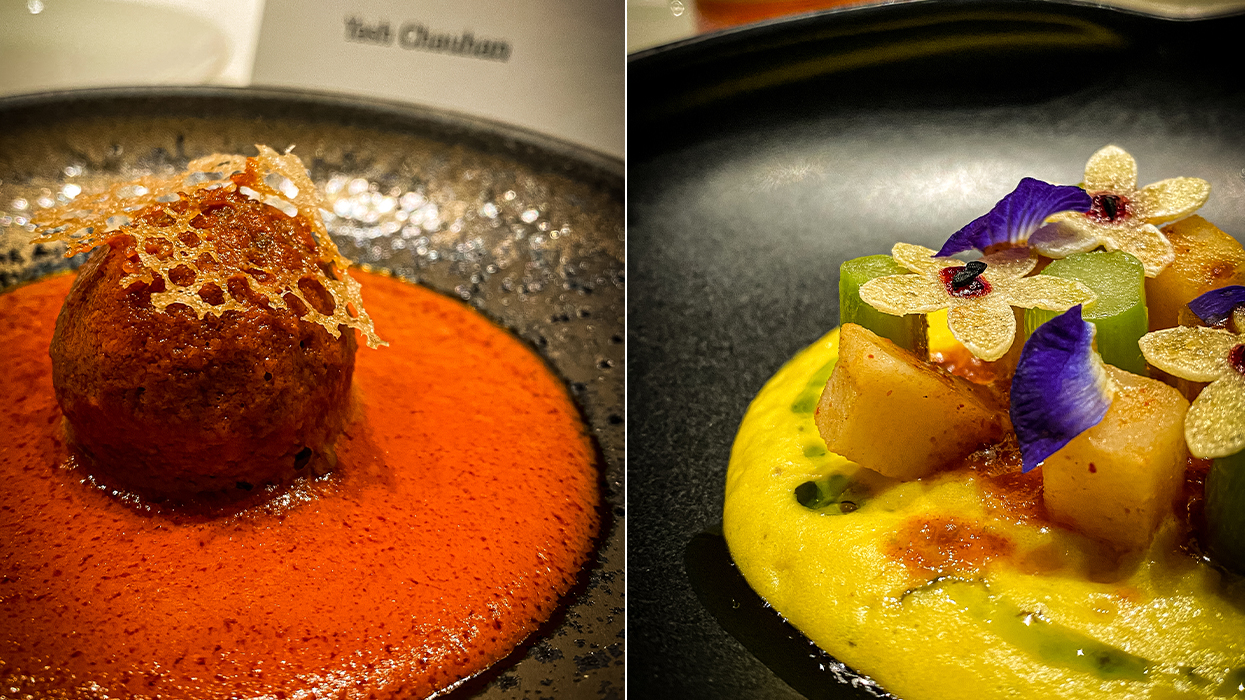 At the three year mark, a celebration qualified as a minimum requirement, in pursuit of paying homage to you. What better way to do that, than to depict it with design, aesthetic, precision, timing, and a whole lot of love. Consequently, casting a feast of flavours to do its magic and match up to the fruits of your labour.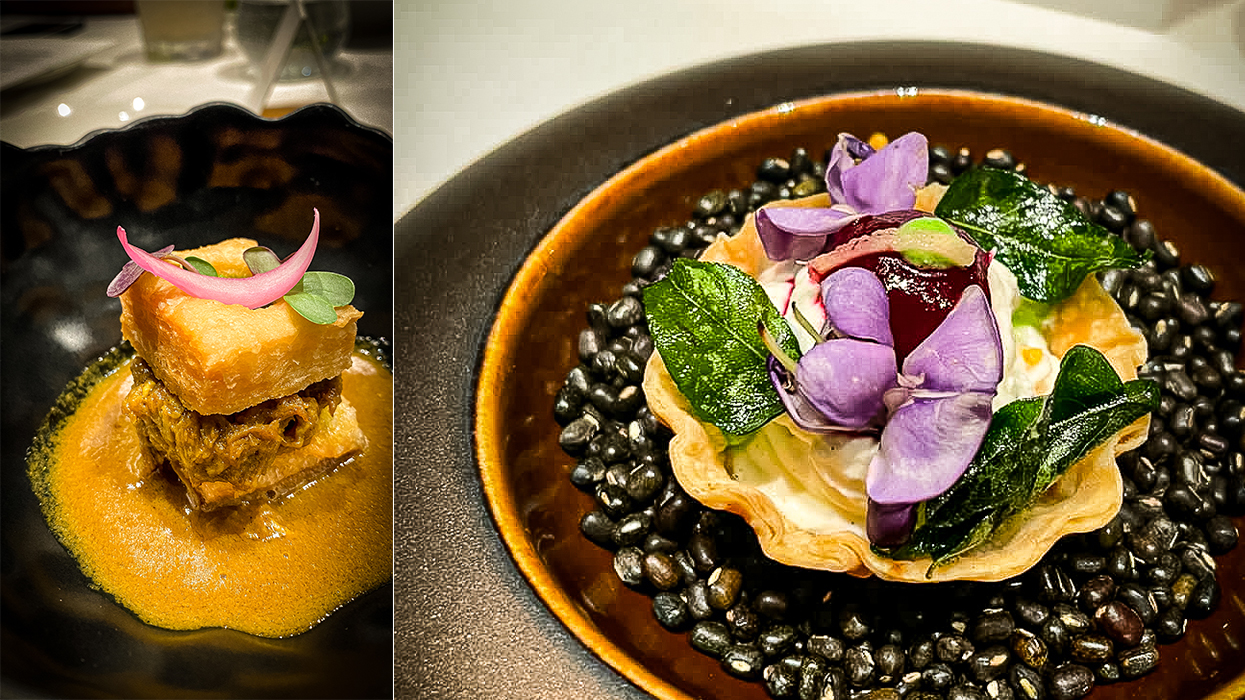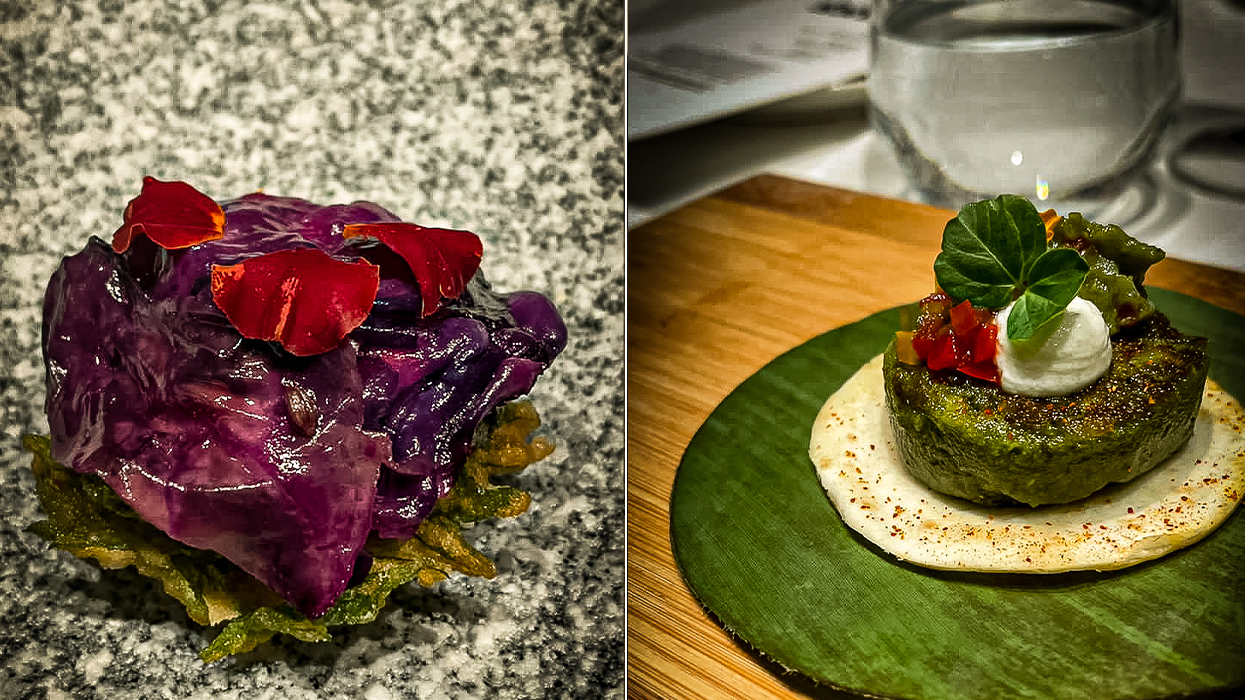 As the clock ticks forward and turns day into night, a blank page presents itself. One with a promising story waiting to be written.Thank you Abhijit Awasthi, Sonali Sehgal, Theron DeSousa, Gaurav Bahirvani, Raahil Chopra, Shreyas Govindarajan, Krutika Mody, Ayaan Ahmed, Suhail Bajaj, Sameer Parekh, Yogeshwari Singh, Pankaj Anand, Jignesh Jhavari, Yan Garin, Minal Nairi, Amaresh Godbole, Komal Kalwani, Deepti Bellad.
We missed you Jani Shaikh, Ramji Ravindran, Shilpi Ramji.